Residential Development – Former Electrolux Site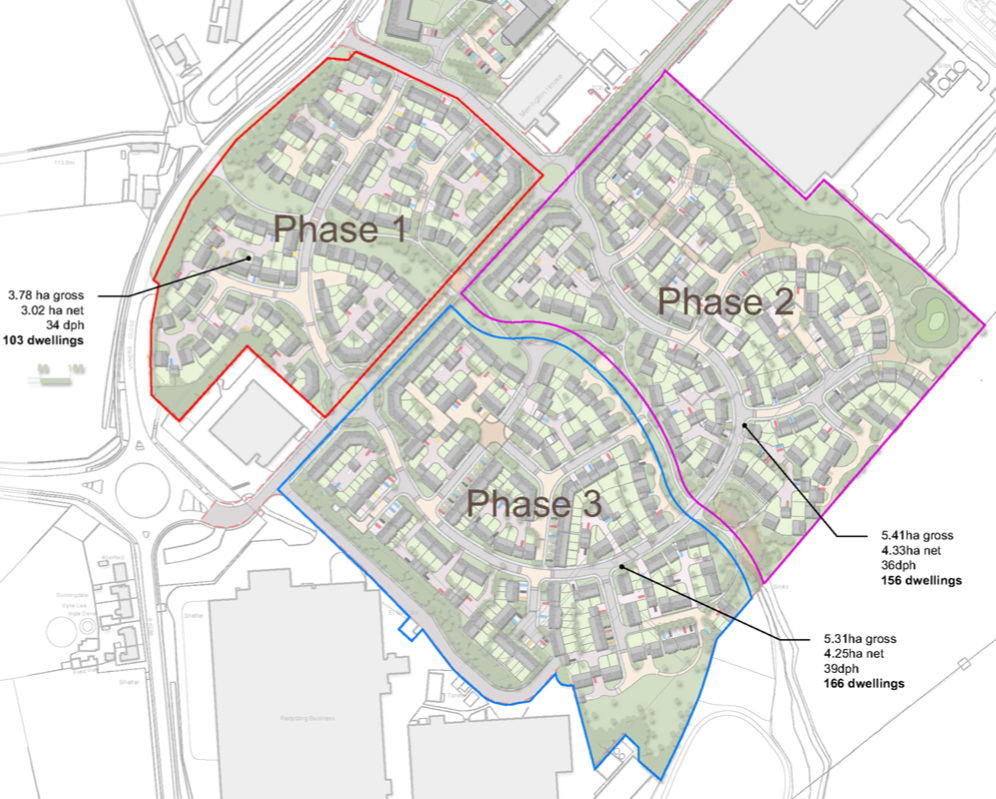 The former Electrolux site was purchased by Homes England and outline planning obtained for the construction of 450 homes. The site was then cleared with only floor slabs, access roads and substations remaining.
Project Summary
Homes England are responsible for the remediation of the site prior to the commencement of the housing development which includes the removal of above and below ground services infrastructure.
There were a number of gas and water service private networks on site which served both buildings on the Electrolux site and the adjacent industrial site. Thus, consideration of phasing for the removal and replacement of utility services on the Electrolux site needed to be carefully planned to maintain supplies to adjacent plots whilst safely removing unwanted services from the site.
The existing site was supplied electrically on a private network (IDNO) operated by IUS on behalf of The Thorn Group. The private network also supplied buildings on a privately owned industrial site adjacent the Electrolux site. The network includes an HV ring and 4 No private sub stations which feed the individual buildings
The existing private network was decommissioned and public network supplies installed to feed retained industrial units on the Electrolux site while  a new HV metered point of connection was installed to feed the retained private network substations on the adjacent industrial estate.
On completion of the new public network supply installation, the redundant sections of the private network will be removed.
The private housing development, will be served electrically by 2 No sub stations on the public supply, installed as part of the development works.
Similar processes where developed to enable utility services associated with gas, water and BT/Openreach to be rationalised and appropriately modified.