Smiths Dock – Smokehouses Phase 2
client Urban Splash / Places for People                               
location North Shields, England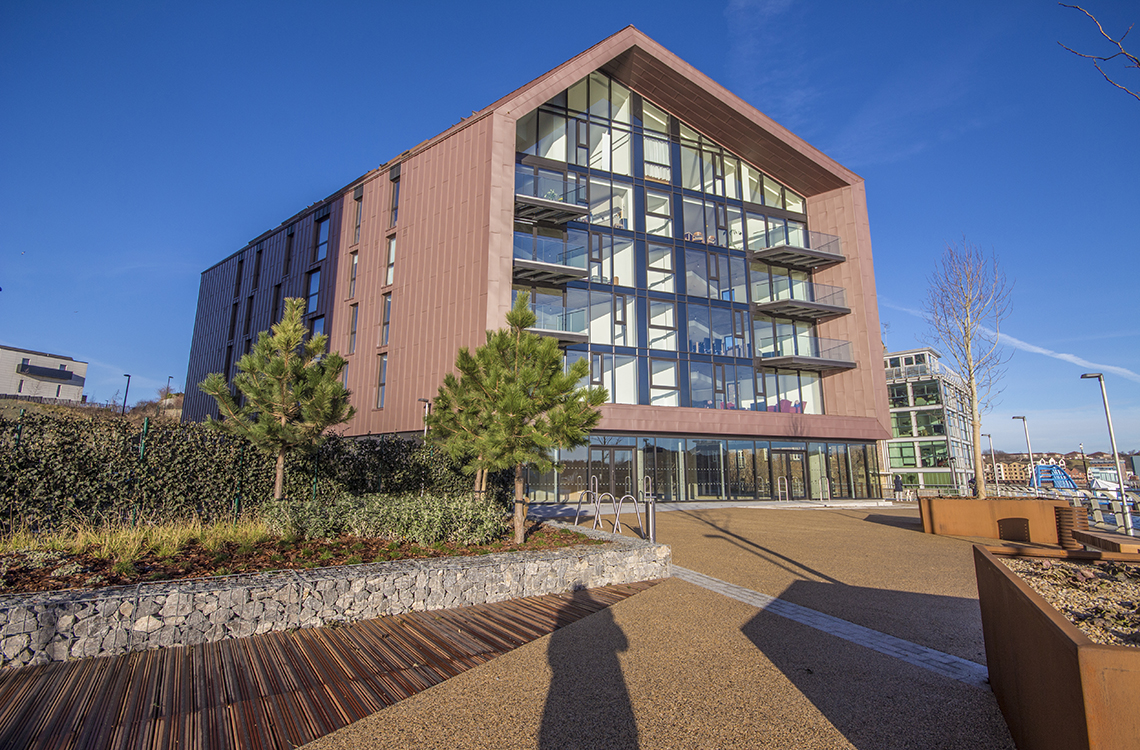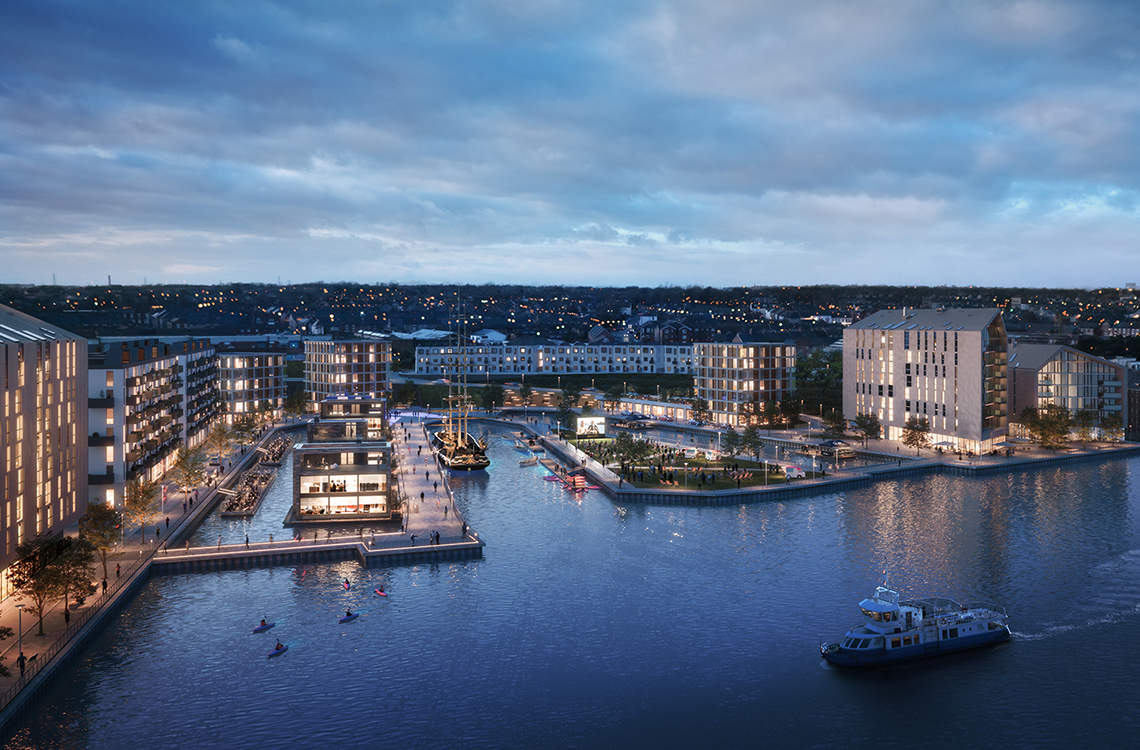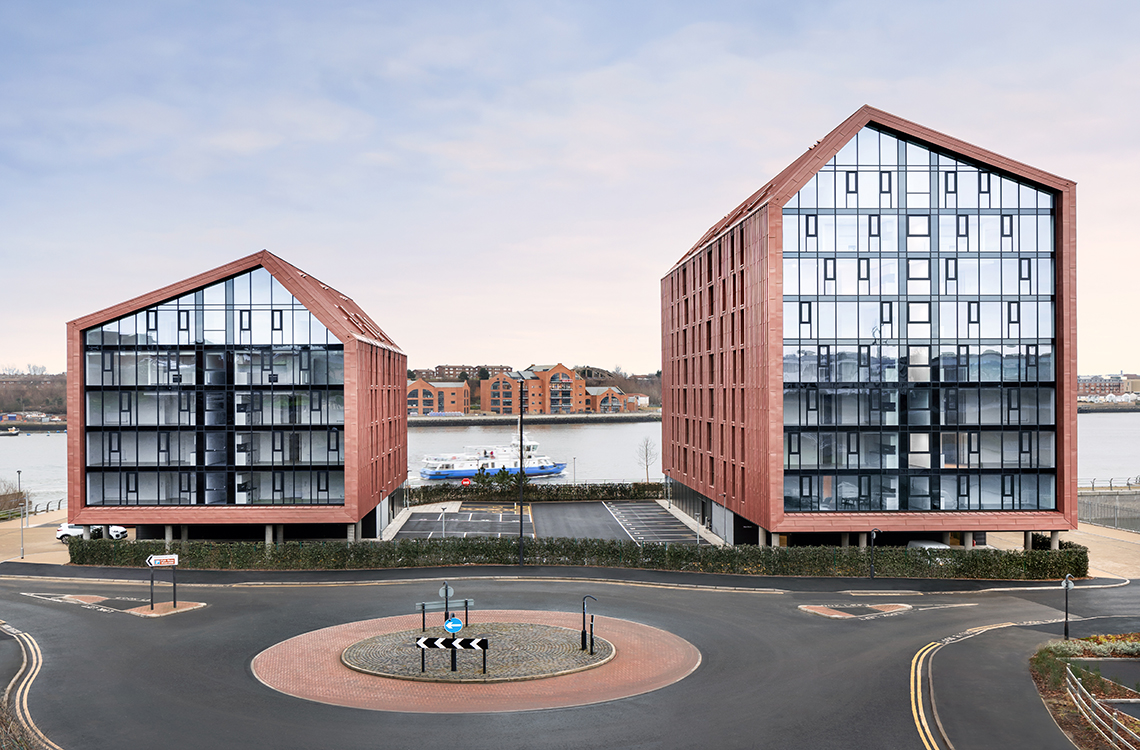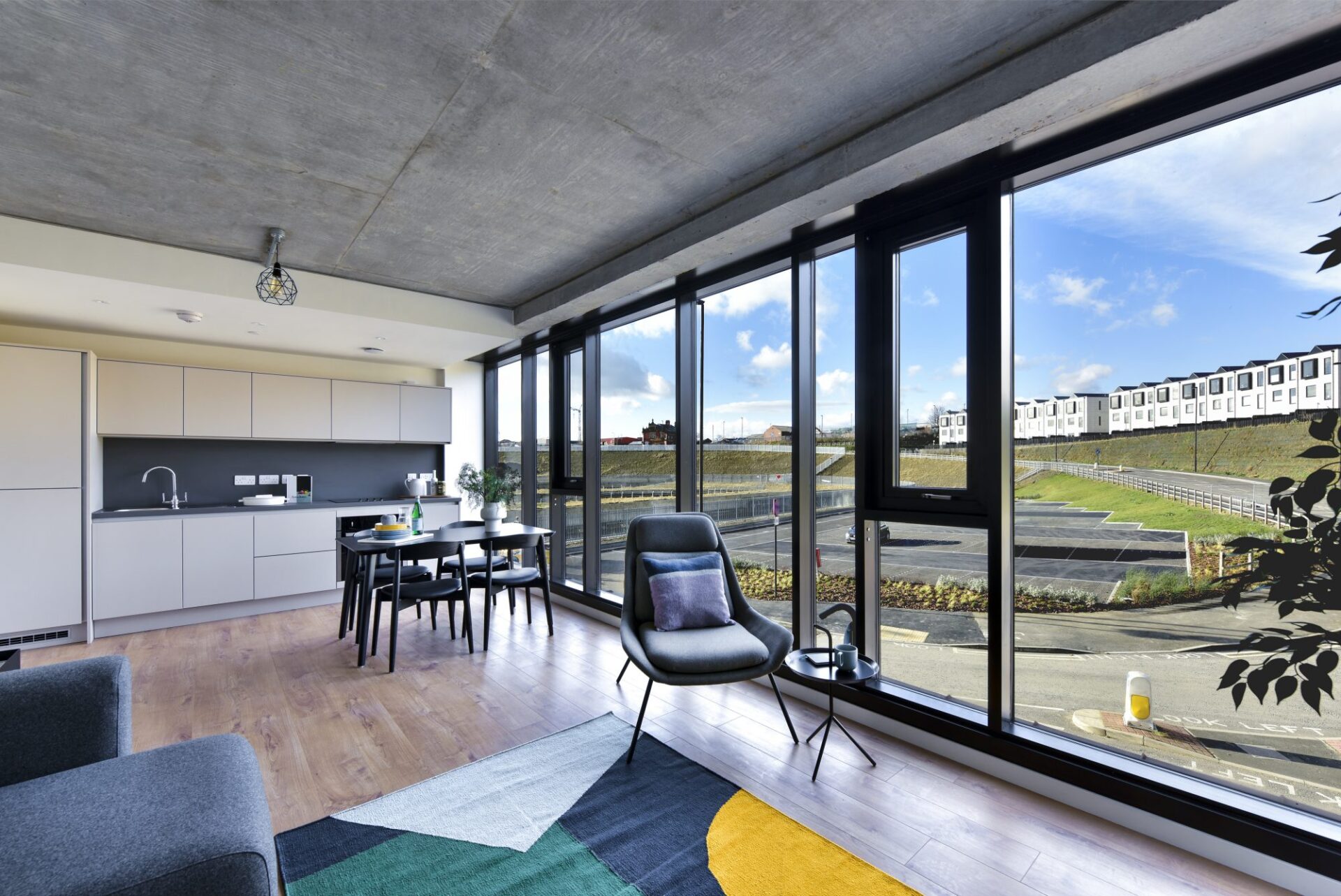 Smokehouses Phase 2 is a development of 80 homes that forms part of a wider regeneration scheme at Smiths Dock in North Shields (images shown of Ph. 1).
Project Summary
TGA were appointed by as part of the Client Design Team to develop the MEP design information for this £18m second phase development on the North Shields former shipyard site. 
The development will comprise Blocks 3 and 4 providing 80 apartments that include 1, 2 and 3 bedroom apartments on the banks of the river Tyne. 
TGA's role also included working alongside and supporting the Main Contractor to ensure that the design information met the budget constraints as well as achieving compliance. 
In addition to providing traditional M&E Consultancy services for the project, TGA's in-house Building Performance team were also engaged to provide advice and guidance with regard to compliance, especially with the ongoing decarbonisation of the grid and the development of SAP 10. TGA|BP also provided guidance with regard to construction detailing, including the development of y-values as part of a wider offering of specialist services. 
Through a number of iterations to suit strict planning criteria and overcoming issues 'below ground', the final scheme is progressing to technical design stage and hopeful of a start on site in late 2020. 
1, 2, 3
Bedroom Apartments