St James' Gate Office Development
category Commercial Developments
client Knight Frank/Workman LLP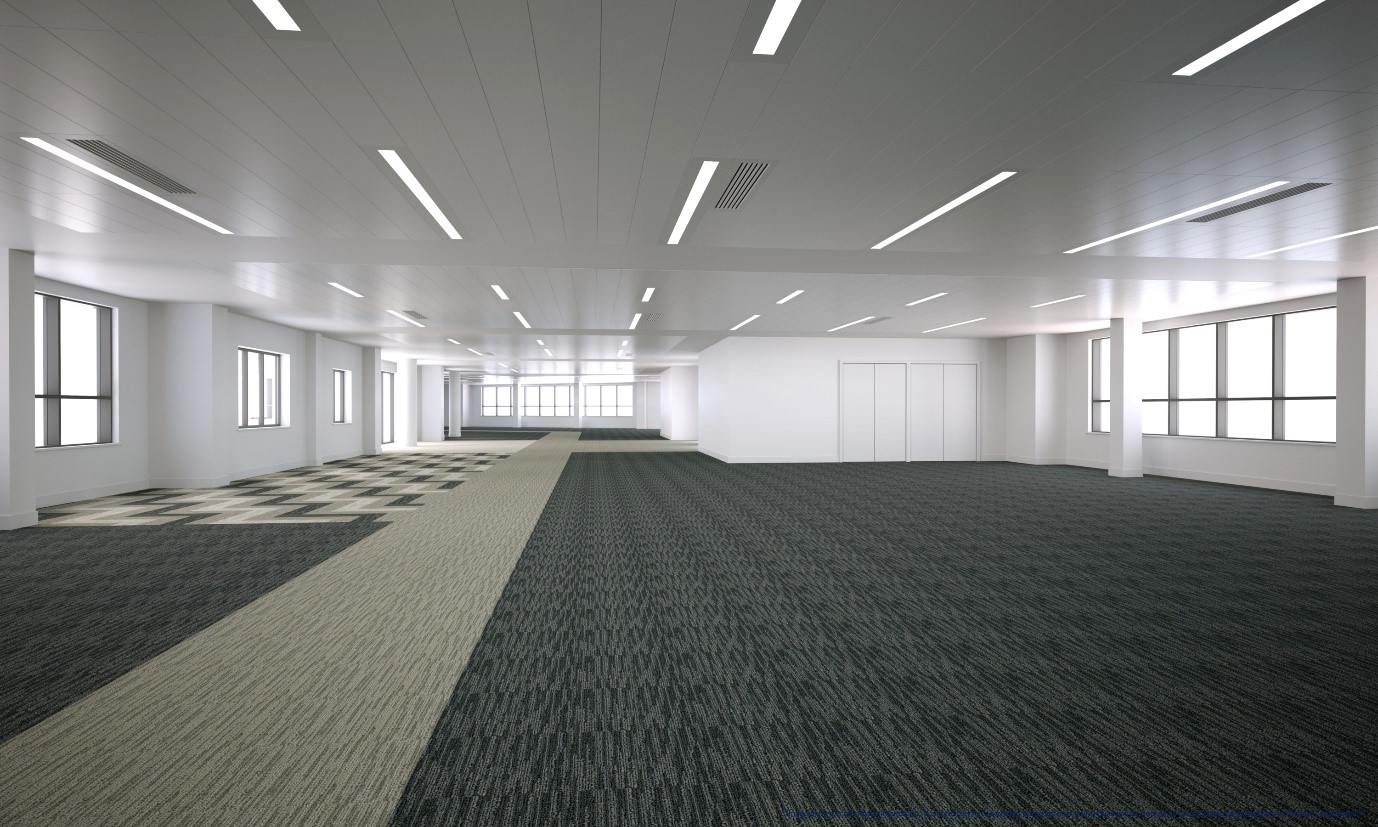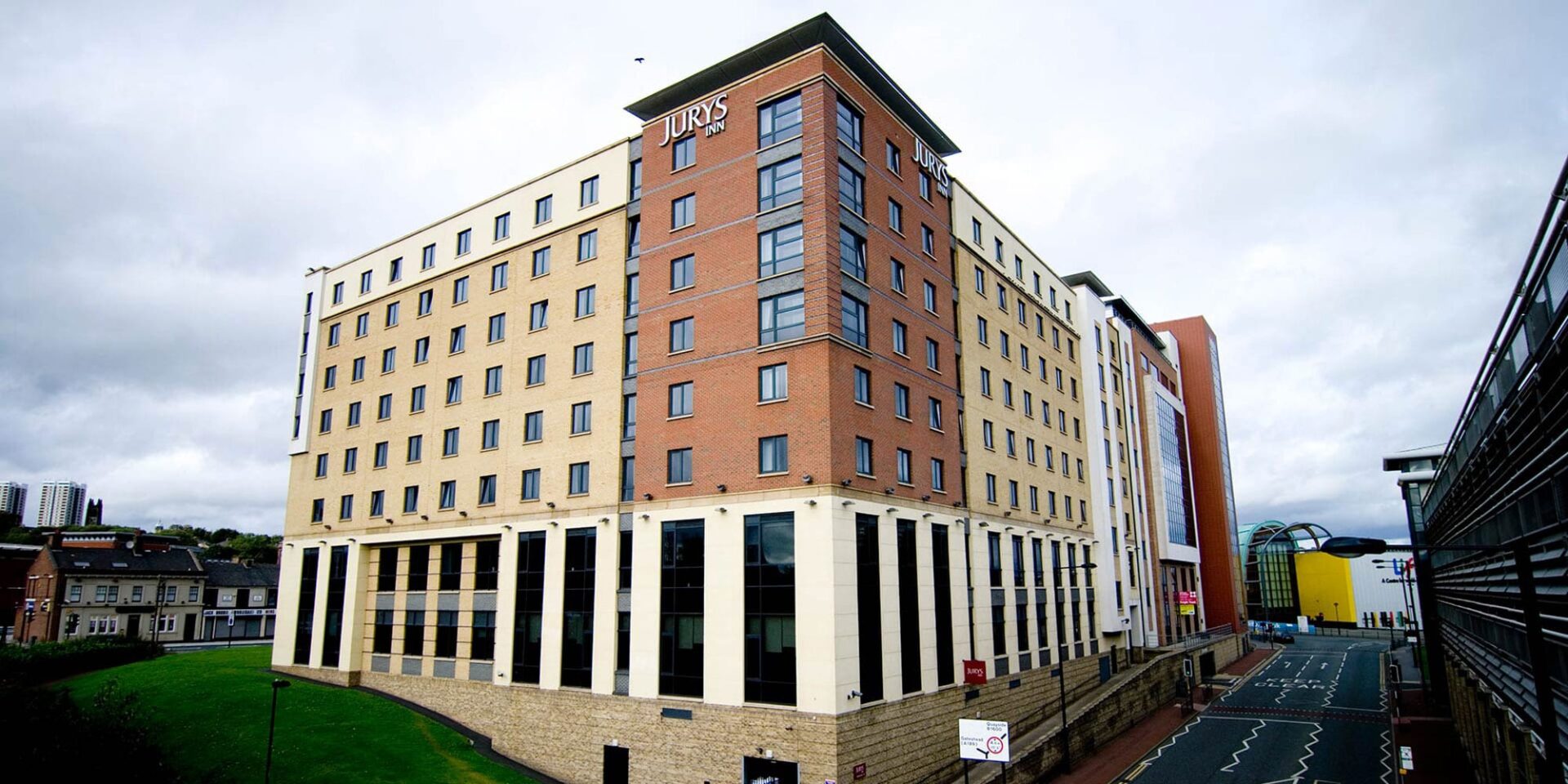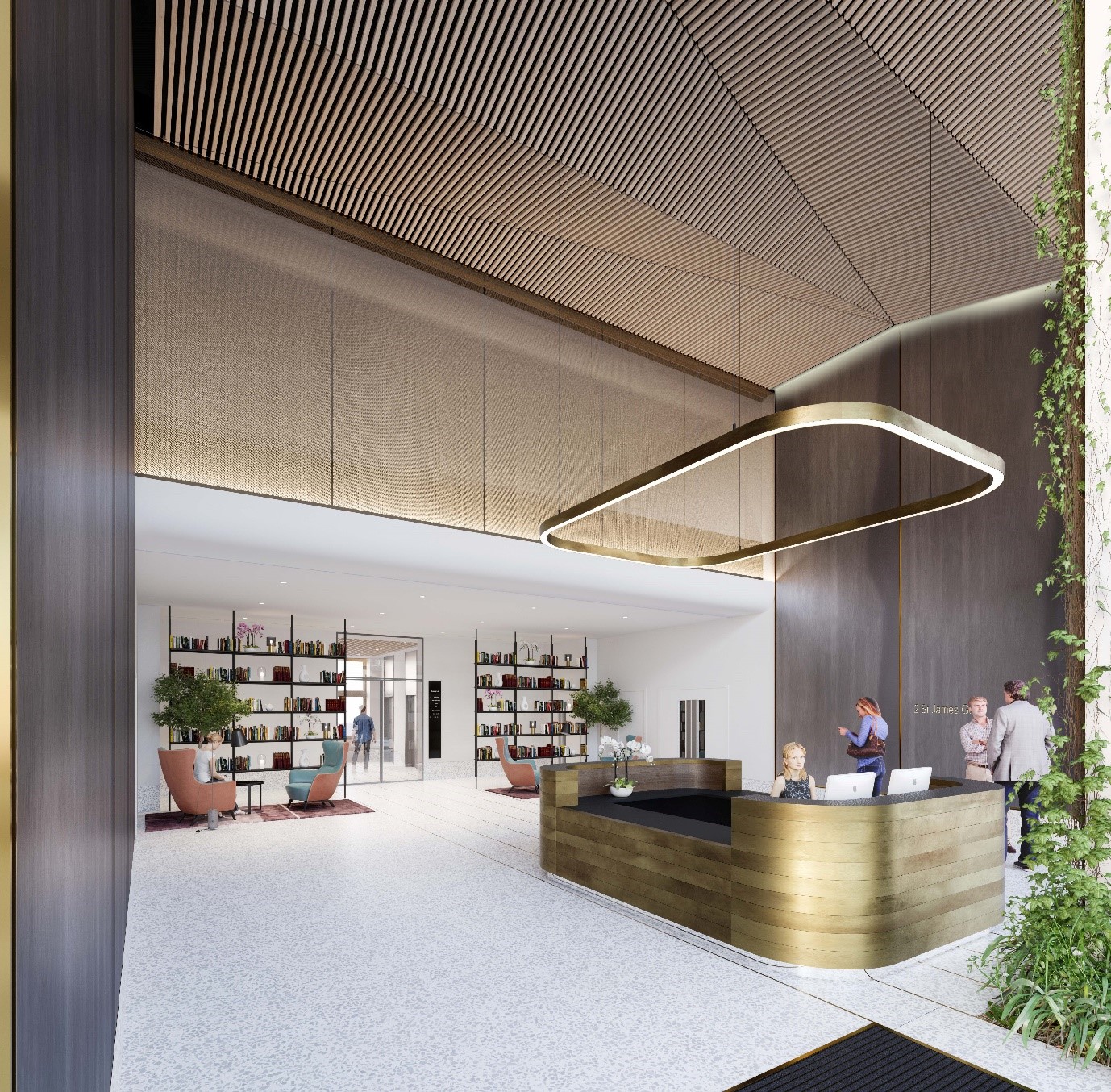 Workman LLP were commissioned by Knight Frank to provide a complete project package for the refurbishment 2 No. office spaces across 2 separate levels into 2 No. full floor plate open plan office spaces with modifications to circulation lobbies and WC facilities at both floor levels and the complete remodel of the main entrance lobby and reception area to the office building.
Project Summary
The aim of the project was to provide top tier lettable office space within the city centre for either whole floor occupation or else for sub-division with the capability to split each floor into 2 separate lettable office spaces.
TGA were employed to provide the M&E design utilising, where possible, existing services with minimal disruption to the building-wide systems which serve multiple floors. The main MEP plant, which serves the 7 No. floors in total, is split such that basement up to level 3 is served from systems within the basement and levels 4 up to 7 are served from dedicated plant at roof level.
Following a competitive tender process Brims Construction were appointed as main contractor under a Design & Building contract.
Brims completed the contract, including some significant client changes during the course of the works, to the full satisfaction of the Client and only minor delays to the overall project programme. This also included the addition of a number of areas which were not part of the original contract.