The Pearl (Pearl Assurance House)
category Commercial Developments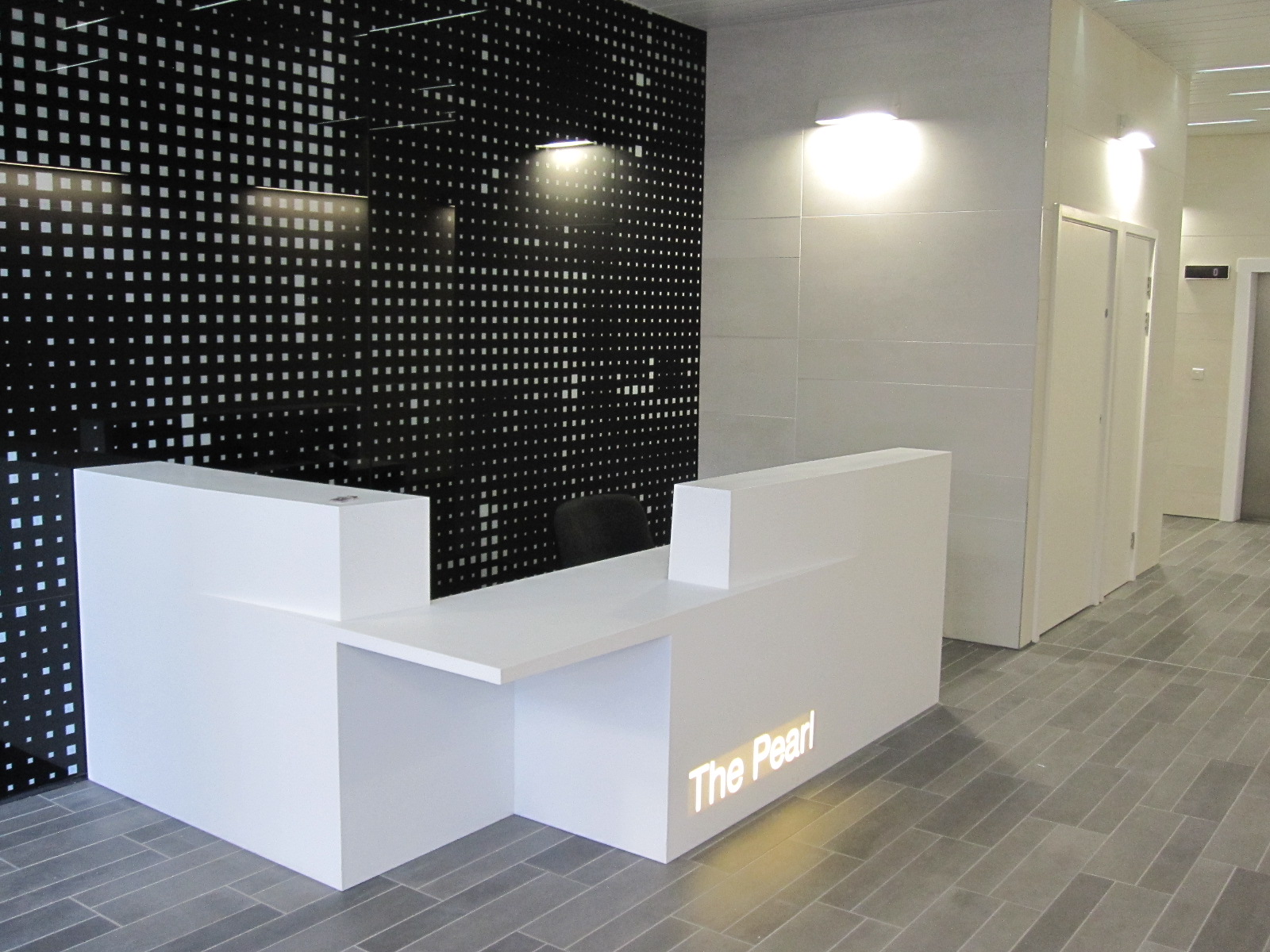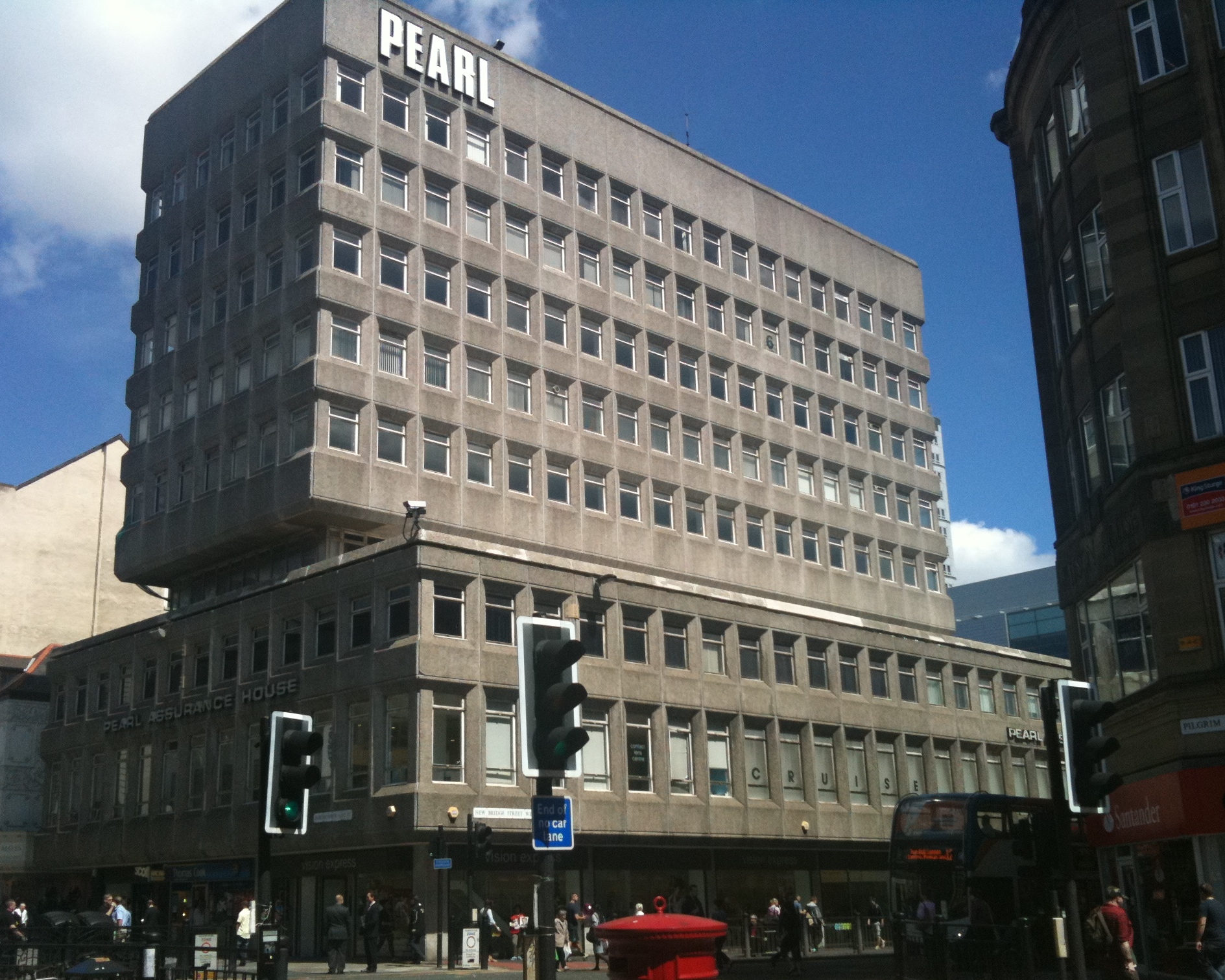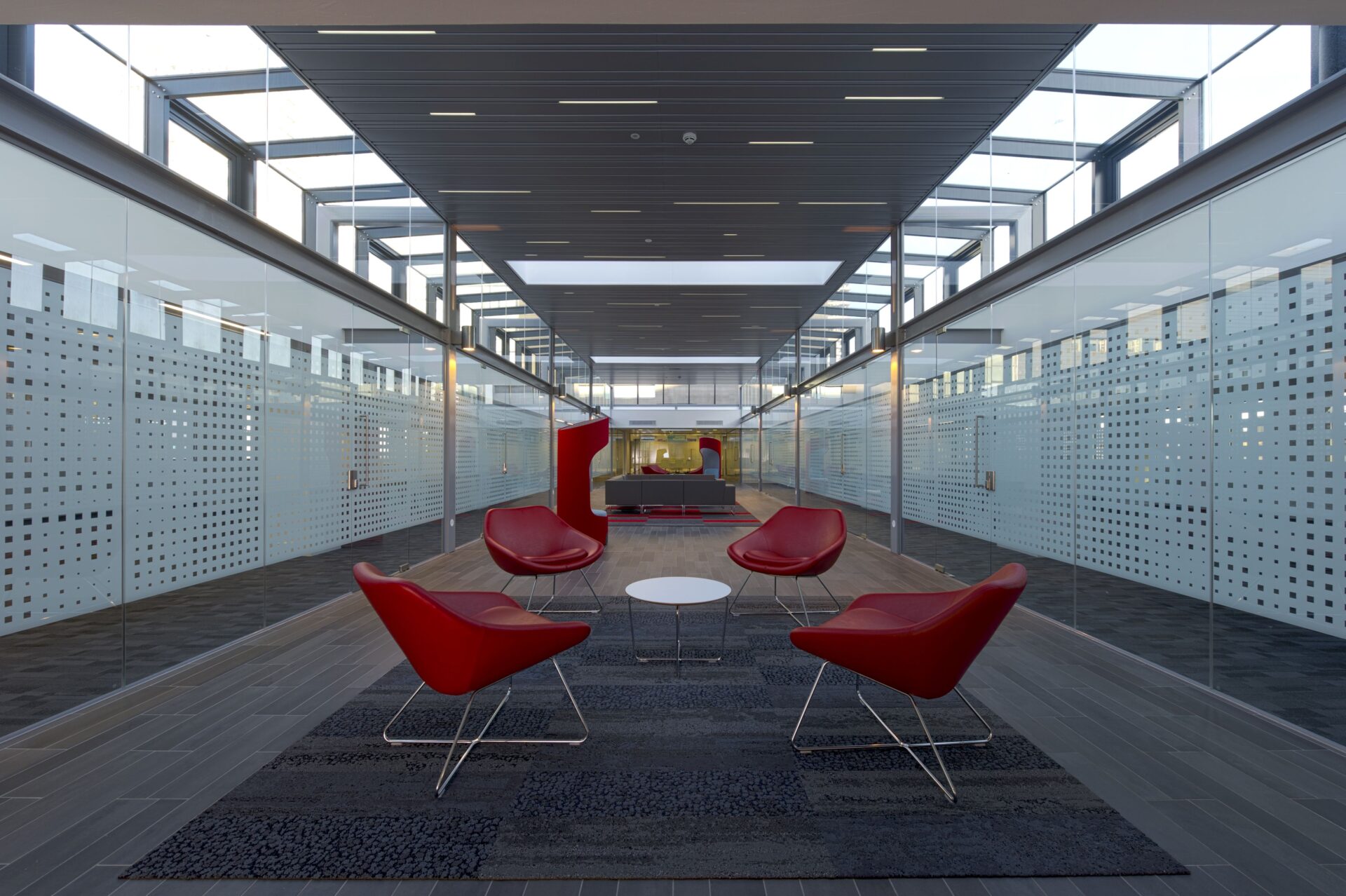 TGA Consulting Engineers were appointed by Workman as part of the design team for this major redevelopment of an iconic City Centre building.
Project Summary
The building, which is located in one of the most prominent streets in the centre of Newcastle, was to be converted from an under-utilised and dated office building into a modern, flexible facility offering over 11,000sq.ft of lettable space.
The building includes a basement carpark as well as below ground access beneath the City Library and a number of vacant retail units, which were to be stripped back to 'shell and core' for potential new food and beverage tenants.
The entire M&E Services installations were stripped back to the points of connection, with all new services being provided to ensure provisions met the high standards required for City Centre accommodation. High efficiency Variable Refrigerant Flow (VRF) systems were introduced, in addition to energy efficient LED lighting and a superfast 'gold standard' communications network.
The building had a number of constraints, not least planning restrictions due to the sensitive location, having a major impact on plant positioning and servicing strategies. The 1960's concrete construction and limited ceiling heights posed significant challenges when distributing and coordinating new mechanical ventilation and air conditioning systems.