The Xcel Conference Centre
category Commercial Developments
location Newton Aycliffe, County Durham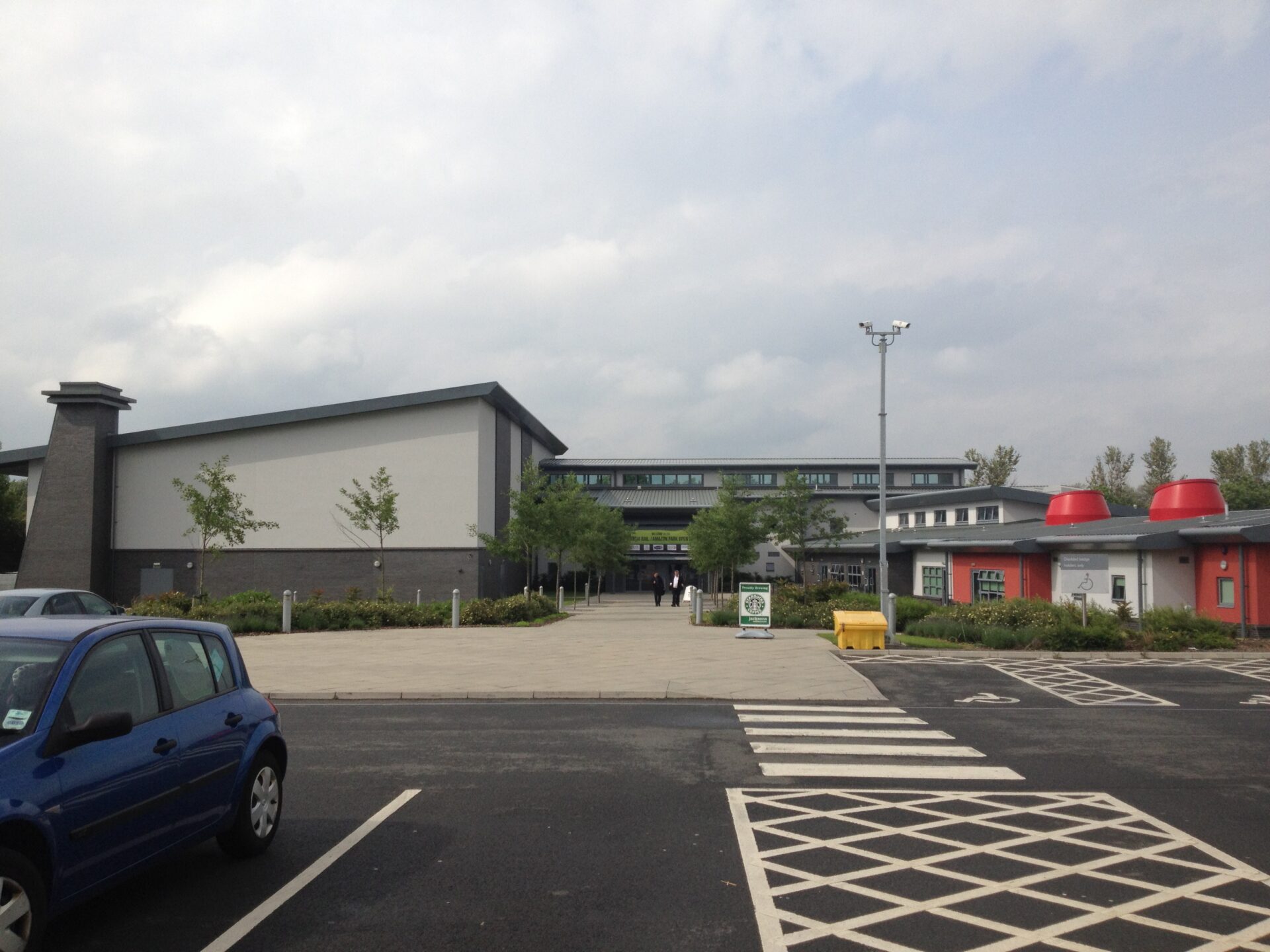 TGA were engaged as Consulting Engineers for the design of the M&E Services for the Xcel Conference Centre in Newton Aycliffe, Durham.
Project Summary
The 3000m2 conference centre was constructed by Caddick Construction at a cost of £1.8m.  The M&E services were installed by Gilwood Mast.
The project was completed in 2009 and has subsequently hosted a range of major events, including a series of presentations and open days associated with two other TGA projects, namely the Hitachi Rail Europe plant and the South Durham University Technical College.
The Xcel Centre is one of the largest conference centres in North East of England.  It offers a range of conference and meeting facilities in modern, contemporary surroundings.
The facility includes a 1200 seat auditorium, an exhibition hall with capacity for up to 250 delegates, 6 conference rooms  a coffee shop, a childcare facility and extensive car parking.
The building is naturally ventilated and utilises  ground source heat pumps for the heating of the small auditorium, the coffee shop and the childcare facility.
The main, 1000m2 auditorium incorporates in-house state of the art sound, lighting and media systems.