Feethams Office Development
category Commercial Developments
client Darlington Borough Council / Willmott Dixon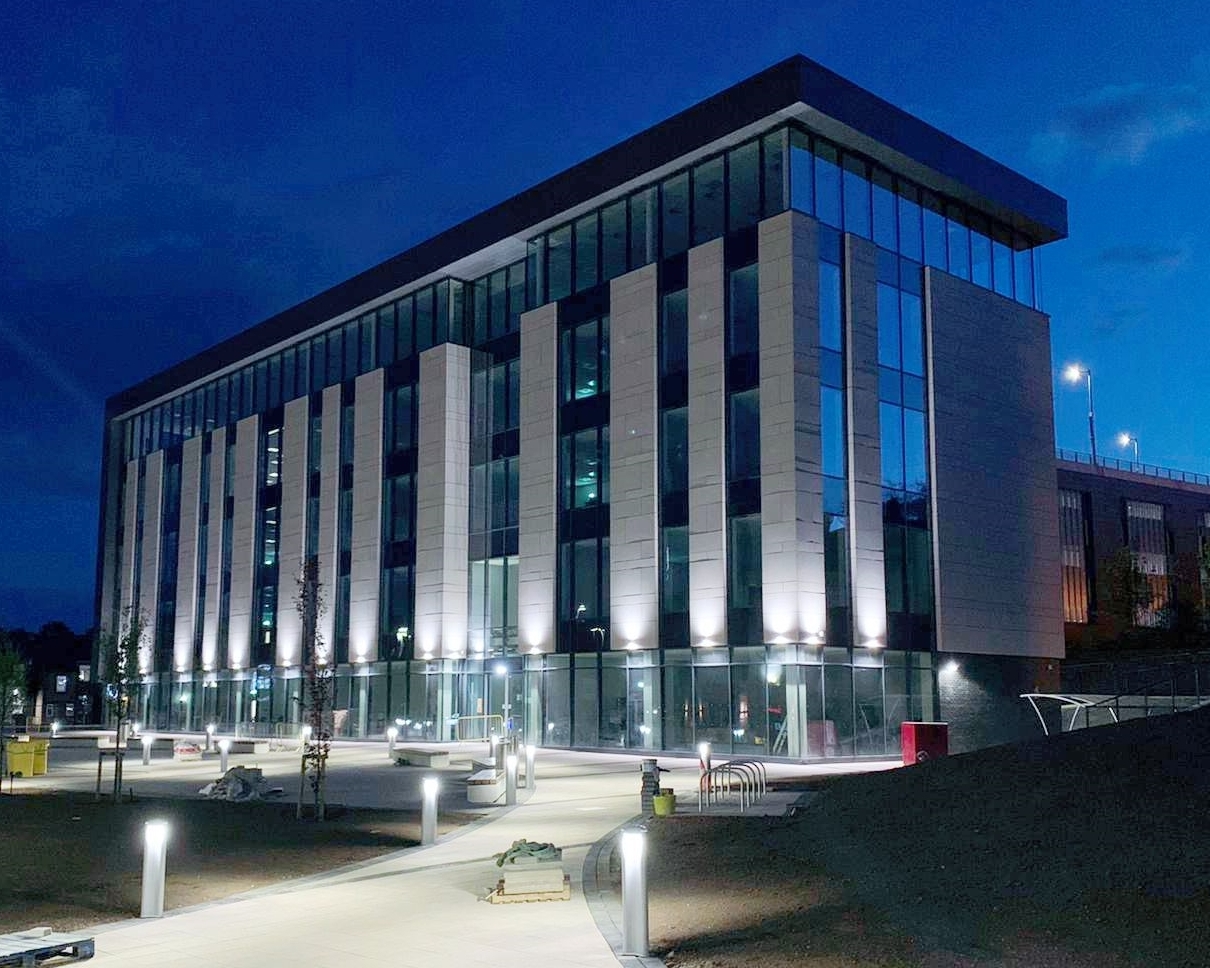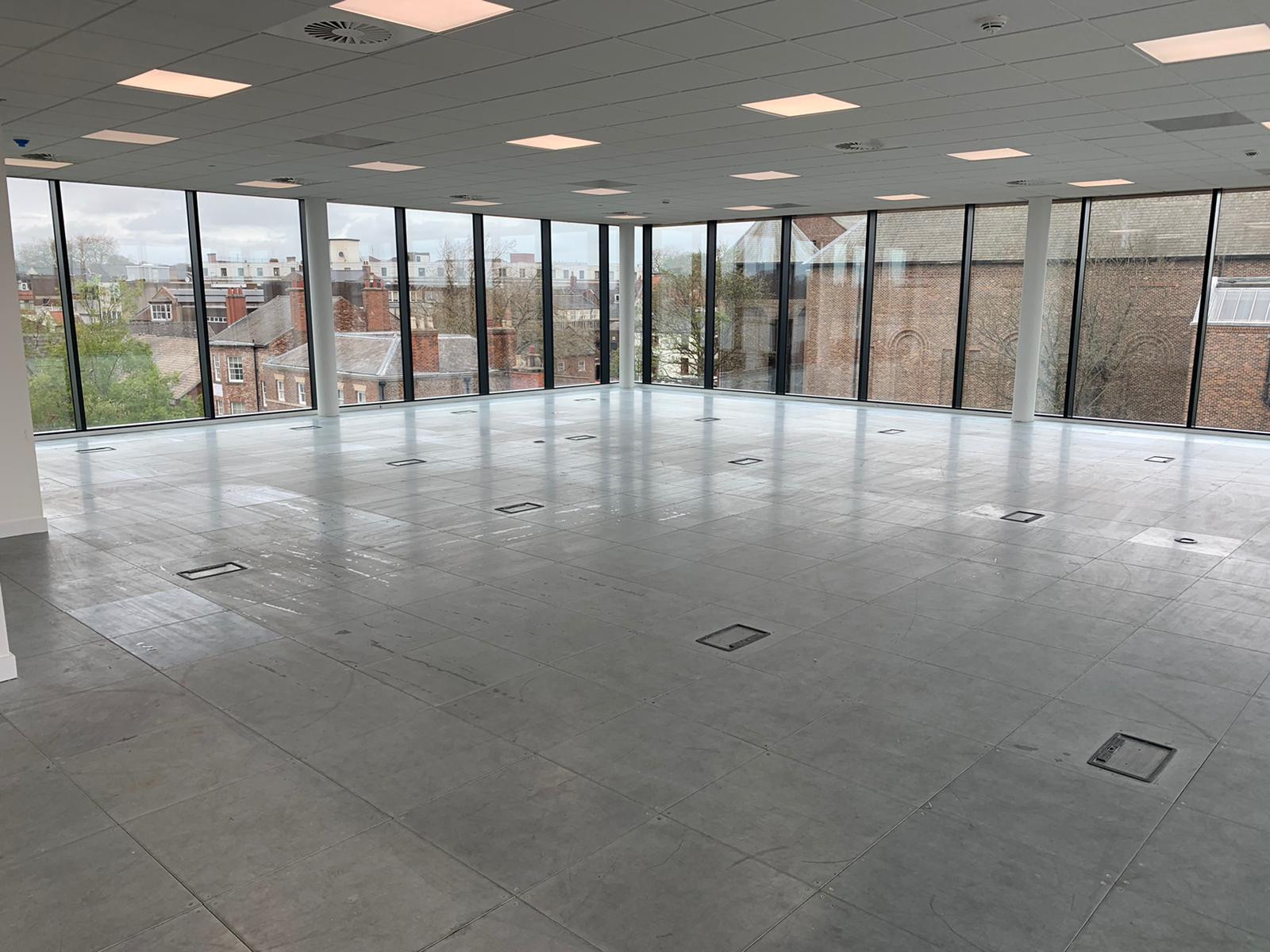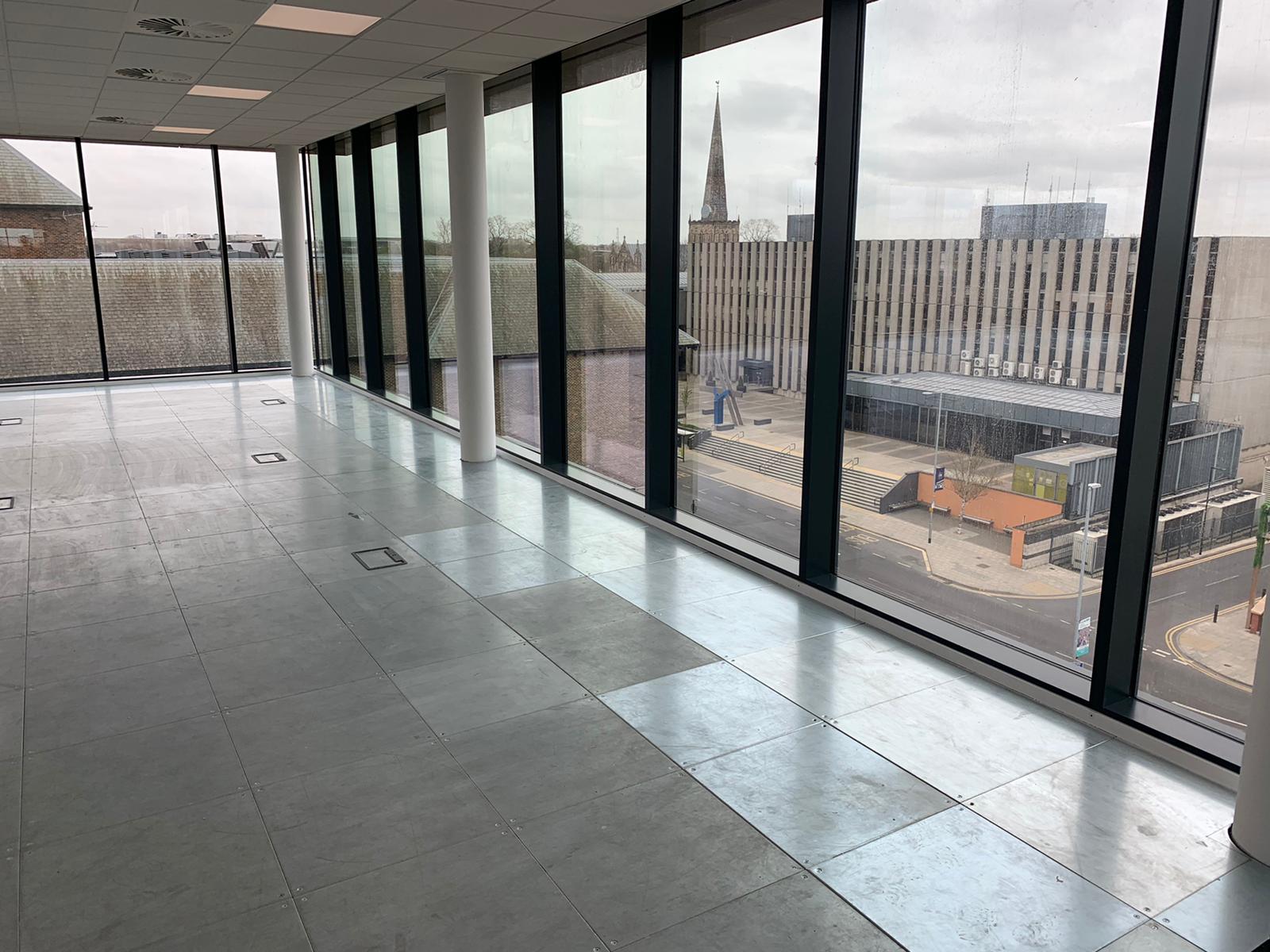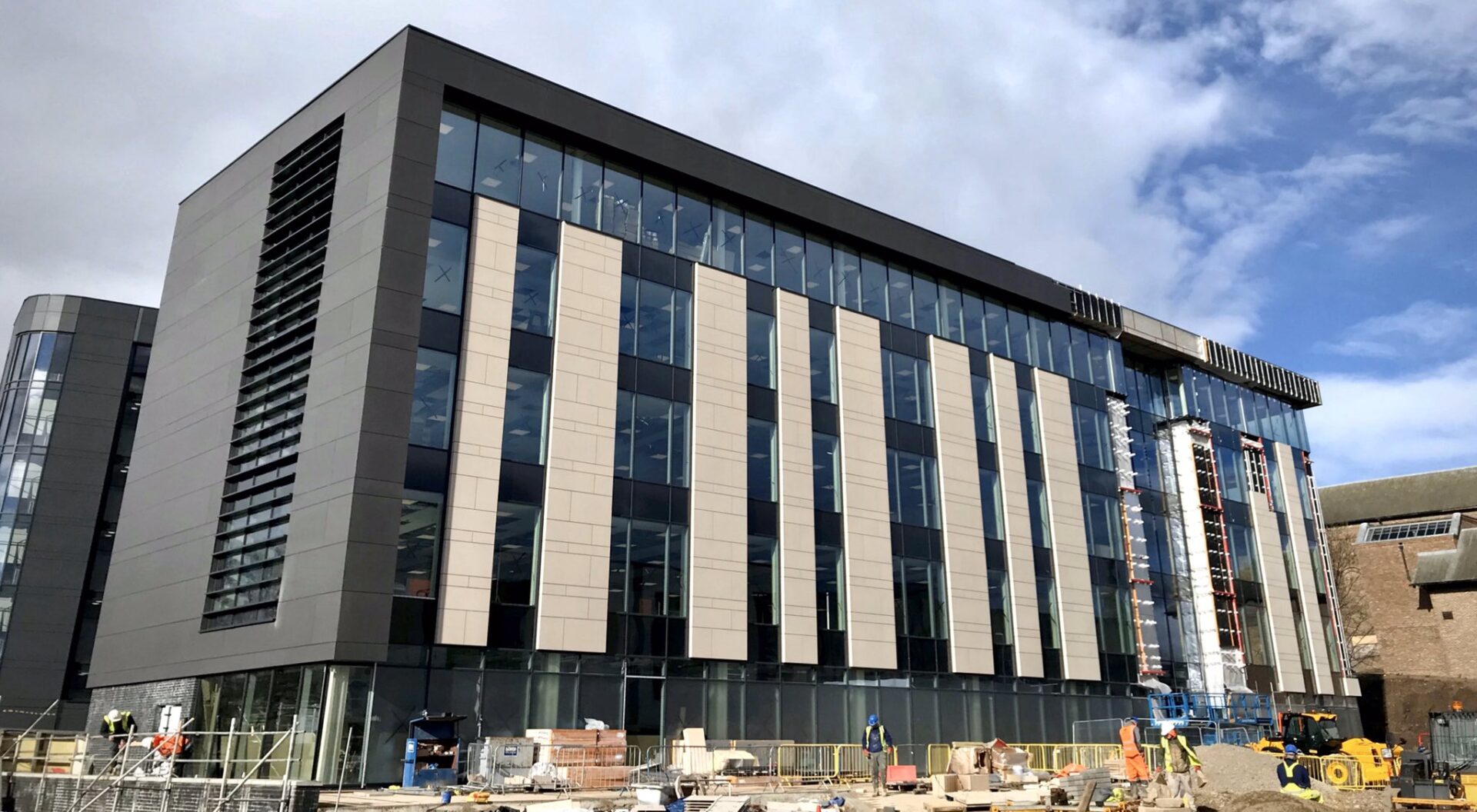 TGA Consulting Engineers were engaged as part of the Design Team by Willmott Dixon as part of this Scape Framework project.
Project Summary
The design stages included Stage 2, Stage 3 and Stage 4 as part of this £8.5m Design & Build project.
It was important that the development could deliver on a number of key aspirations, which included: –
Innovative yet cost effective design
Highly flexible and robust environment
A low carbon, energy efficient, low maintenance building
The development will mark another major investment in the Feethams area, which has seen a new cinema and restaurant complex,  a multi-storey car park and large office development for the Department for Education.
The Mechanical and Electrical principles will be developed with a particular emphasis on energy efficiency, the use of environmentally friendly materials and also maximising the use of renewable natural resources to contribute to a BREEAM Excellent rating and the Council's target of 20% reduction in energy via the use of on-site renewable technology.
Thermal energy for the offices will be derived from very high efficiency, variable refrigerant flow systems. These systems are electrically driven and operate on an air to air heat pump principle.
High efficiency lighting systems will be used that aim to minimise the use of artificial lighting by making maximum use of daylighting.  In open plan office areas the installation will achieve a minimum of 100 luminaire lumens per circuit watt.
A comprehensive metering strategy is provided that incorporates all required electricity, thermal energy and mains cold water meters to allow accurate monitoring of the energy use within the building.
100
Luminaire lumens per circuit watt minimum
Services
Thermal energy from very high efficiency
High efficiency lighting systems, maximum use of daylighting