category Commercial Developments
location Leytonstone, London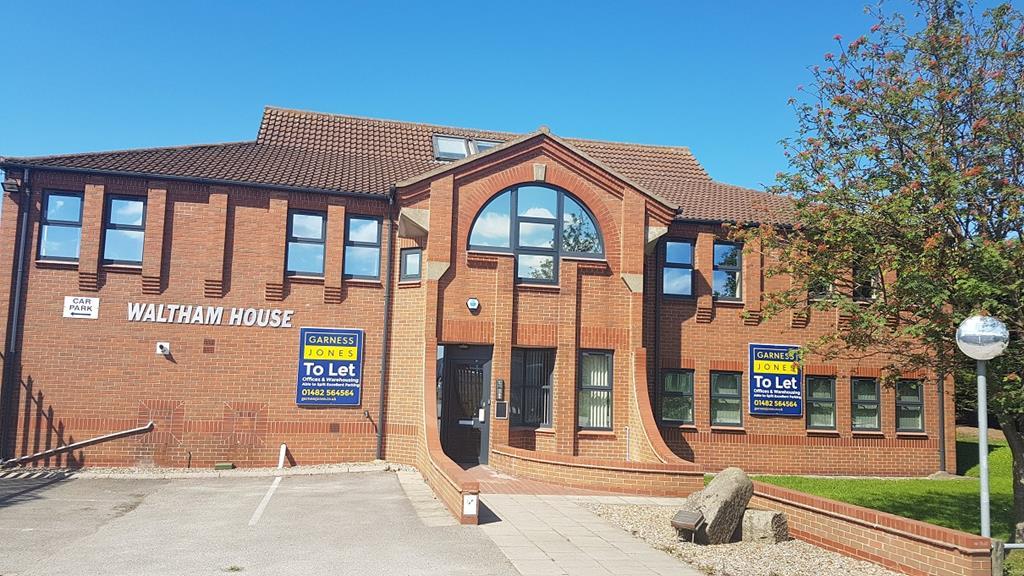 TGA Consulting Engineers were employed by the mechanical installation contractor to carry out design for the mechanical services within an existing 3 story office building which was being refurbished.
Project Summary
TGA's duties included initial site, full design of the mechanical services only, liaising with contractor and design team, site inspections during construction stage, attending site meetings, attending witnessing of services operations. The electrical services where designed by others.
The existing heating system was substantially modified to suit the new layout requirements. Generally existing radiators where retained wherever possible and also the existing boilers where reused. Primary and secondary circulating pumps where replaced and new controls introduced throughout the building. The original heating gravity type feed and expansion system was replaced with a new pressurisation unit and expansion vessel. Some additional heat emitters including over-door warm air curtain where installed and all redundant pipework and services removed.
All domestic water services where replaced with new including new cold water storage tank in the roof top plant room. Domestic hot water service was derived form a new indirect central hot water cylinder in the plant room together with secondary circulating pump. Hot and cold water was provided to all outlets as required and also mains water to kitchenettes, tea points and vending machine locations. Each tea point and kitchenette was provided with local mains fed electric water boilers for use with coffee and teas making. All new above ground drainage was also provided.
Existing office area ventilation systems where generally retained and modified to suit the new layout. The existing air handling units and extract fans where thoroughly cleaned and refurbished with new fan motors, belts and higher quality filters in the supply air units. Toilet area ventilation systems were also retained. New extract fans and systems where provided within Ground Floor Cleaners Store, Second floor Kitchenette and First Aid Room. A new heat recovery type supply and extract unit was installed serving the Ground Floor Locker Room.
Comfort cooling and heating in the general office areas was provided concealed ducted VRF (variable refrigerant volume) type fan coil units in ceiling void with various grilles and diffusers. These were connected to two VRF heat pump condensing units with refrigerant pipework distribution to suit the system configuration. The Technical Room was provided with two wall mounted split air conditioning units with one similar type wall unit within the UPS room.